Hey ladies,
This is a totally shameless plug for my Etsy shop. I just listed some darn awesome 70s patterns.
Hop on over
and take a look! Here are a couple of my favorites.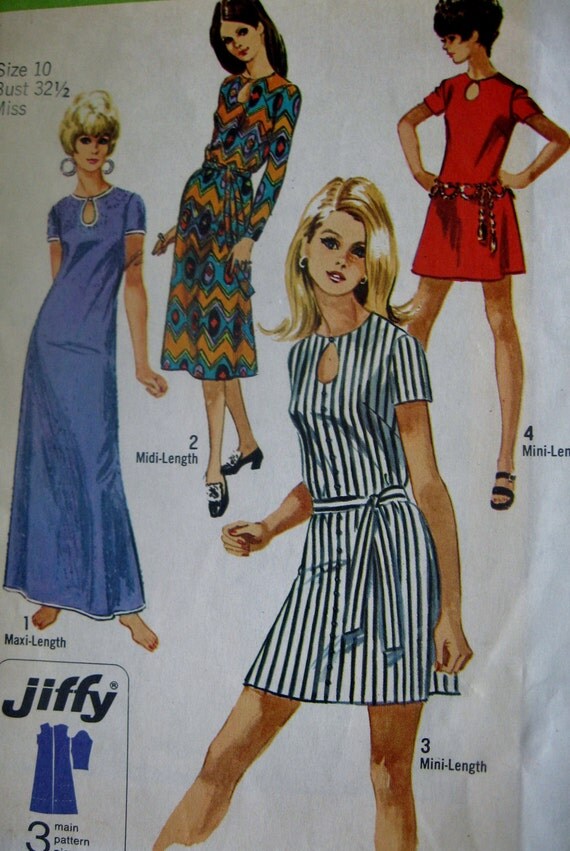 Classic shift dress in 3 lengths. How great is that keyhole neckline?!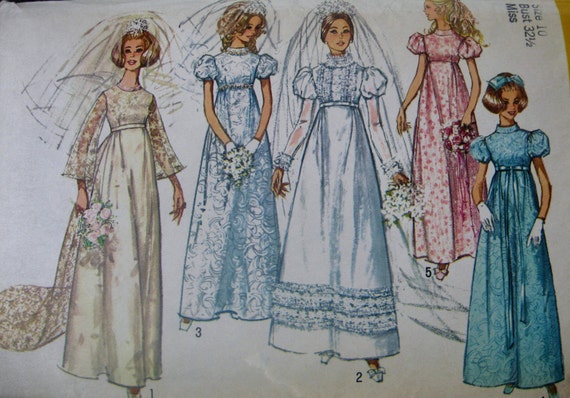 70s wedding? Yes, please!
And many more!!
Click here.